Buyers Want To Know: Why Is Housing Supply Still So Low?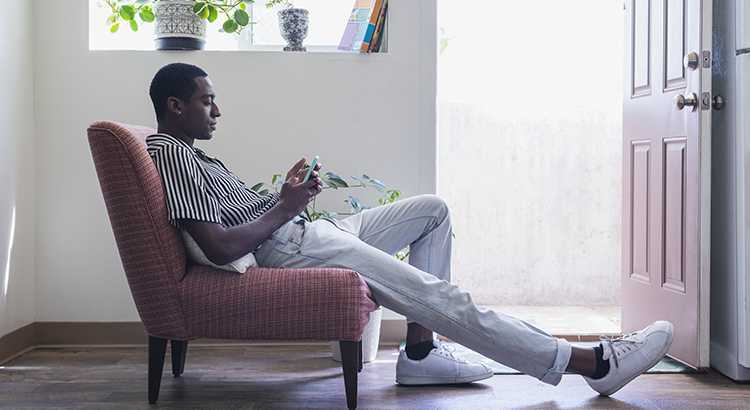 One key question that's top of mind for homebuyers this year is: why is it so hard to find a house to buy? The truth is, we're in the ultimate sellers' market, so real estate is ultra-competitive for buyers right now. The number of buyers searching for a home greatly outweighs how many homes are available for sale.
While low inventory in the housing market isn't new, it's a challenge that continues to grow over time. Here's a look at two reasons why today's housing supply is low and what that means for you.
1. New Home Construction Fell Behind for Several Years
The graph below shows new home construction for single-family homes over the past five decades, including the long-term…